Patented Products and Services
Moeller Precision Tool is committed to being the industry leader for consistent quality and new innovative product. Many of our patented products and services have provided significant cost saving solutions to our industry's most demanding consumers of tooling components for more than 50 years.
M-CAD allows designers to create and engineer all of Moeller's standard catalog components into their process applications.
MPTCrib.com offers unsurpassed manufacturing organization, transparency, and efficienty to our customers who are looking to streamline their inventory costs.
Moeller Exclusive Surface Treatments from Oerlikon Balzers provide extended tooling life for specific applications.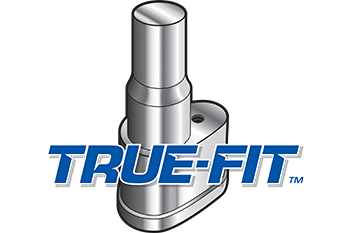 True-Fit
Available in Inch and Metric
Available in Moeller's patented one-piece construction True Set Style or traditional Backing Plate Style
See our Advanced Stamping Catalog for more information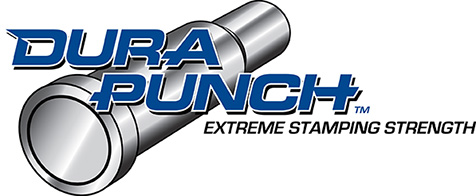 DuraPunch
For extreme stamping applications
Designed with thicker, larger, and 10-degree angled diameter heads
Significantly reduces failure when piercing heavy gauge and high strength materials.
Inch and Metric product lines available